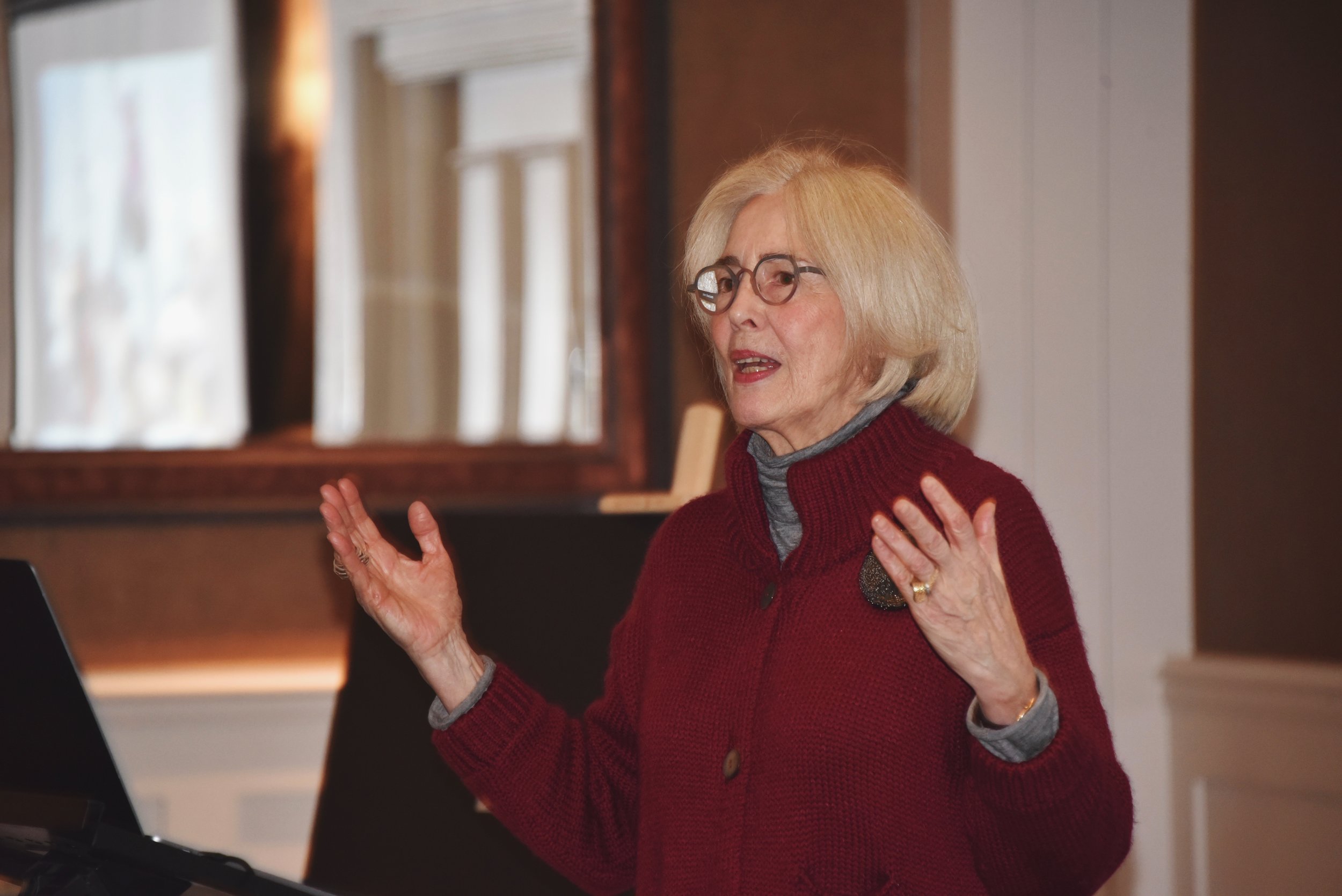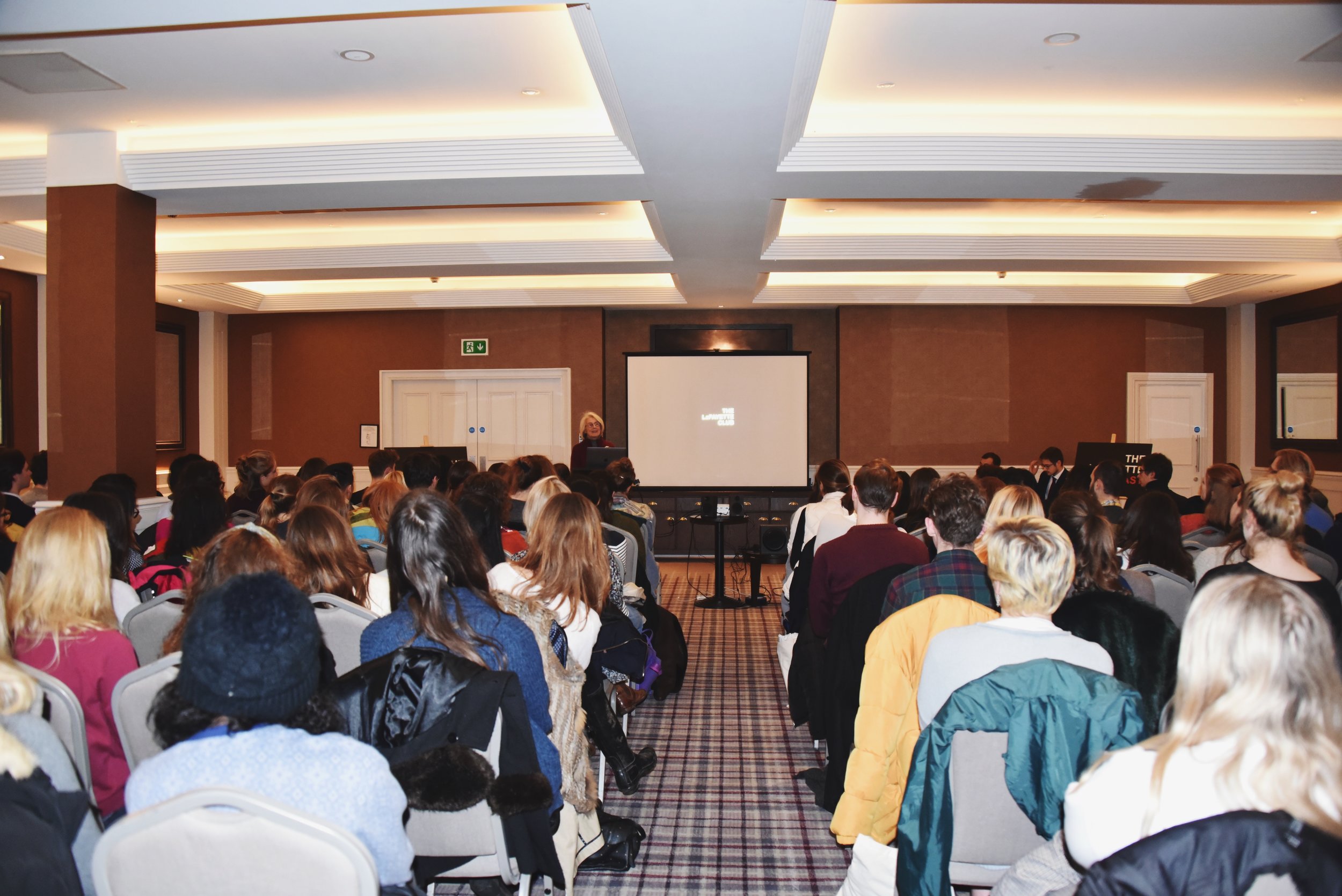 Co-founder of Moleskine Maria Sebregondi joined us Monday evening to discuss one of the biggest notebook companies in the world as well as how creativity can change the world.
Founded in 1997 the Moleskine notebook was conceived with the idea that it would be "a book yet to be written", have a historical look for the up and coming professionals of the 90s. It was not designed to be a traditional piece of stationary. It is because of this that the concept was to sell it in bookstores and not ordinary stationary stores. It was designed from an aesthetic point of view to mimic the emerging tech industry focusing on simplicity and a sleek design that would go well with a laptop and phone. She explained the conception as thinking differently, looking at what is hidden in experiences and attempting to make these aspects visible. The classic notebook does just this.
Ms. Sebregondi's talk focus was not, however, just how she came up with the design of the notebook but about what she's working on now: the Moleskine foundation. The foundation was started in 2012 and focuses on the UN education goals of looking into the quality of an education. It is independent from the Moleskine company so that it cannot be controlled and all donations can be used for purely charitable purposes.
The Foundation's project, AtWork, is currently focused on the African continent, setting up five day workshops with twenty to twenty-five students, led by a qualified leader, either an artist or a inspirational figure with an interest in creativity. The aim was to bring students together and give them a safe space to use the Moleskine notebook to revolutionize how they thought both about art and the world. They were given the freedom to express what was ordinarily taboo, to present their artwork to their peers and then to their community. The artwork is all displayed in an online gallery as well as some of the more exceptional pieces traveling the world. It has so far touched over 600 lives and is ever growing and expanding into new countries, giving children everywhere the chance to discover themselves through creativity.
Perhaps one of the best points that Ms. Sebregondi made was how she viewed creativity, the subject of her talk and of her current foundation work. She described it as "related to critical thinking, knowledge and experience". She believes that it is necessary to change the way our minds work, to cultivate creativity through education, something that she feels that, with the current repetition and standardization used in schools, we are lacking.
Her points seemed to ring true with the students that queued up the length of the room to speak to her at the conclusion of her.